Commercial HVAC
Service That Builds
Relationships
Any commercial HVAC system installation requires its own unique design, installation and service considerations. Our training and experience, combined with technical expertise, makes us a great HVAC partner for your existing building, new
construction or remodeling project. Become a Technician Contact Us

BUILDING AUTOMATION AND CONTROLS
We offer intelligent, world-class technology systems that connect your commercial HVAC, lighting… more info

ACTION
MAINTENANCE
Our Comprehensive Action MaintenanceProgram (CAMP) provides companies with a Professionally more info

24/7 PROFESSIONAL
SUPPORT
. We have the tools, equipment, and experience to keep your facility running smoothly all year long. more info
How It Works

Submit a Cost of Operation Request
Fill out the form and let us know
how we can help you.

We'll Survey Your Property
We'll send one of our technicians to
your property to survey and walk
through a Discovery Pitch.

You'll Get a Cost Justification Report
We'll send you a Cost Justification
Report detailing the services
we will provide. get in touch with us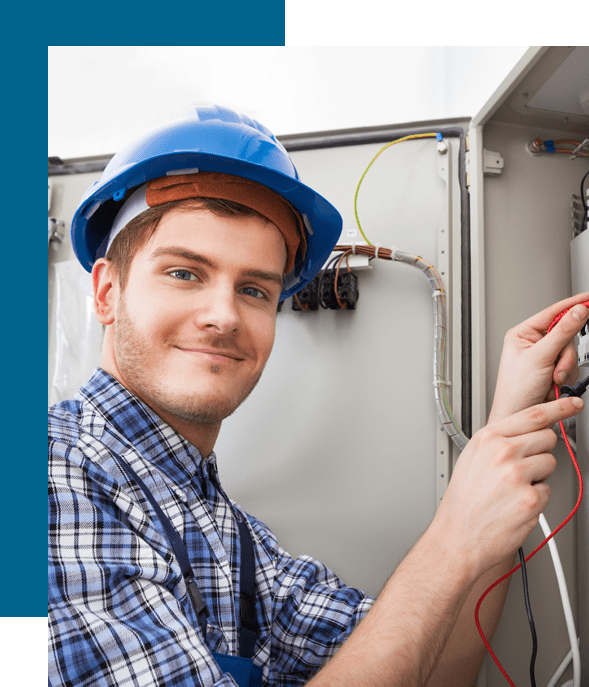 About
Jake Marshall Service
Since our beginning, we have maintained an exceptionally high standard for service and a deep dedication to ongoing training for our employees. In fact, our number one business is providing Action Maintenance Programs for commercial and industrial mechanical systems which ensure that our customers receive the most prompt and accurate response for every situation.
Jake Marshall Service, Inc. was founded by Marie Marshall in 1984 as a full service mechanical contracting company serving commercial and industrial customers in the Tennessee Valley. Since that time, the company has expanded operations to Georgia, Alabama and Tennessee, providing quality installations and retrofits to a wide variety of customers in the Southeast. We will always remain client focused through a self-motivated desire for
professionalism and realization that "excellent" customer service is our #1 goal. Honesty and integrity are uncompromising, as is our commitment to the constant
improvement of our services for the best interests of our clients. We will work hard to earn the highest levels of respect from our community by
delivering on our promises and fulfilling all of our commitments.
Our Services
All the Jake Marshall Service locations work hard to create the best customer relationships in the
business, paying close attention to all your maintenance and emergency needs.

Sheet
Metal/ Fabrication

Preventative
Maintenance

Installation/
Retrofit

Controls/Building Automation

Refrigeration


Boiler Repair/ Maintenance
Chiller Repair/ Maintenance

Piping


Our Partners
Testimonials
Jake Marshall Service inc. is knowledgeable, professional, licensed, bonded, and efficient. They are everything a business owner could ask for in a single source HVAC provider
I called for a price quote, they came out the same day
contact us for our
Commercial HVAC Services